Model Club Perks
Every $1 = 1 minute of photo time.

(This is half off our regular rates)

No deposits for photo sessions

Half off our regular rates for private photo sessions. (Hire us for family photos and get 50% off)

Invites to private group photo sessions.

Seasonal photo session themes that do not require a saved amount of pre-paid photo time.
(This is our alternative for group sessions until COVID is under control)
Convenient access to our photos via our website 24 hours a day 7 days a week.

Random merchandise and printed publications are mailed to your home if you provide us with a mailing address.
 5-10 watermarked edited images from each session. Right click allowed on watermarked images.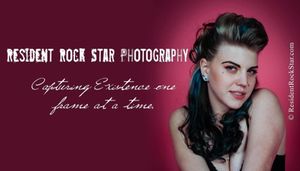 Access to full galleries including unedited images and BTS (Behind the Scenes)
+ above tiers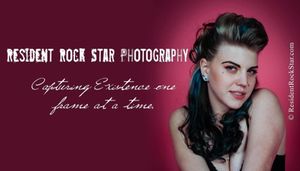 code to download high resolution unwatermarked images suitable for printing for a portfolio or fan site.
(Download code only available upon request. One code good for one gallery a month. Some limitations apply. Contact us for details.) 
+ all above tiers